As a first-stage entrepreneur, you face new challenges every day. Whether it's determining how you're going to fill the rush of new orders, deciding how you're going to penetrate new markets or figuring out how you're going to make payroll, it seems at times you find yourself wishing you had an instruction manual for your business. It's okay. We understand.
EO Accelerator is the catalyst that enables first-stage entrepreneurs to catapult your business to the next level.
4 quarterly full training days built on the principles developed by Verne Harnish from his bestselling book Scaling Up, to catapult your business to over US$1 million in annual turnover:
Strategy
Create Sustainable Top Line Growth
The keys to sustainable top-line growth are: knowing your core customer, developing a clear brand promise, and developing your BHAG® (Big Hairy Audacious Goal) for sustainable revenue growth.
People
Become a Magnet for A-players Who Are Dedicated to Results
Growth companies' most difficult decisions involve getting the right people in the right seats. Is everyone in your company aligned, pulling their weight, and contributing as they should?
Execution
Develop a Strategic Advantage Over Your Competitors
One common challenge that quietly sneaks up on successful growth companies is the subtle transition from excellent, precise execution to passivity, complacency, and eventually poor execution disciplines. Tightening up your execution habits can dramatically improve your gross margins and profitability while reducing the time it takes to get work done.
Cash
Accelerator Cash Flow to Fuel Your Growth
The first law of entrepreneurial gravity is "Growth sucks cash." We encourage companies to examine their cash acceleration strategies. This measures the time between spending a dollar (on marketing, design, rent, wages, etc.) and earning that dollar back throughout the company.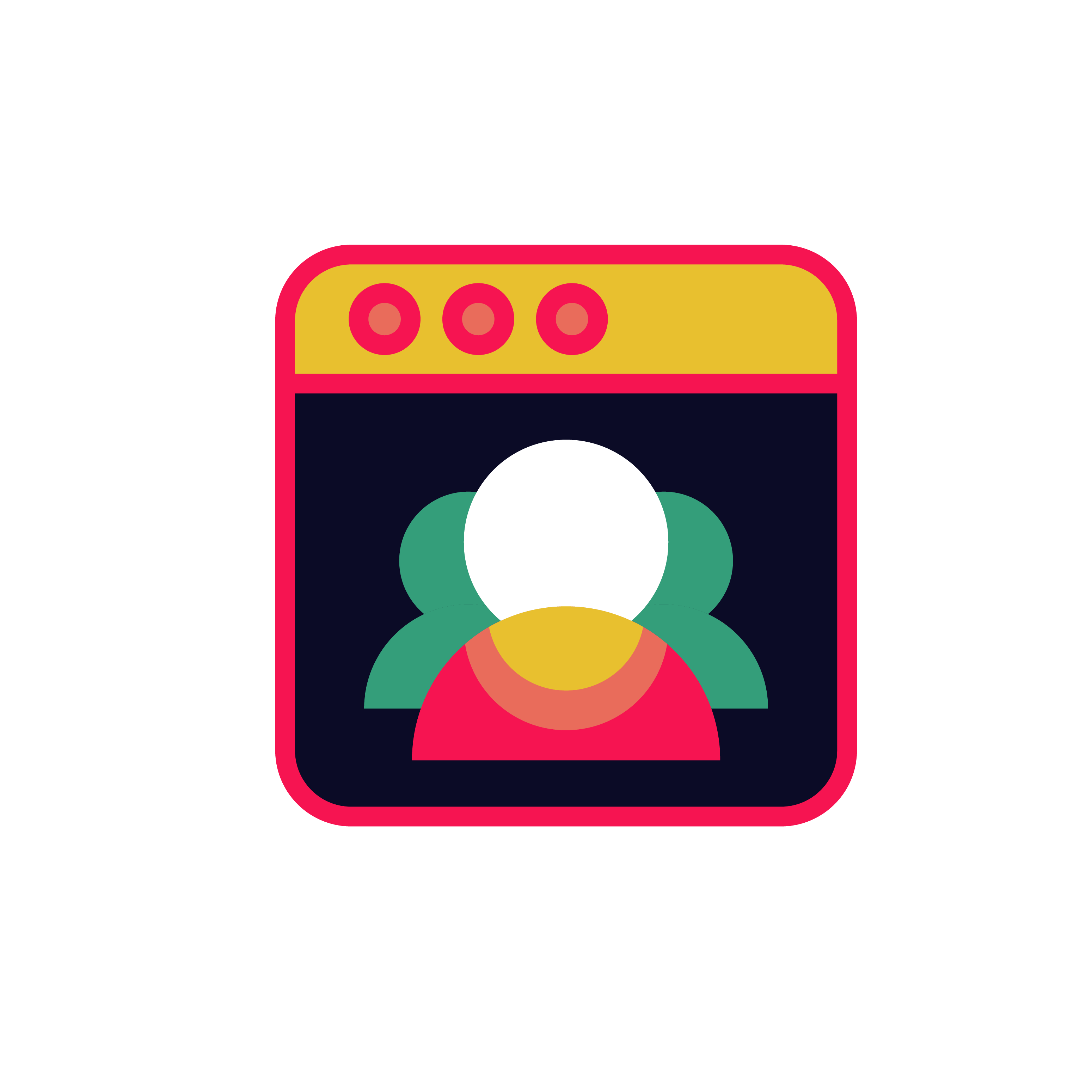 As an Accelerator participant, you will be matched with other participants to form a small group known as Accountability Groups. These groups will ensure that you are learning and growing as an individual, both through the learning provided in the classroom and through the interaction with your peers. Groups will be provided a framework and tools to keep in touch between meetings to help each keep on track with their committed goals.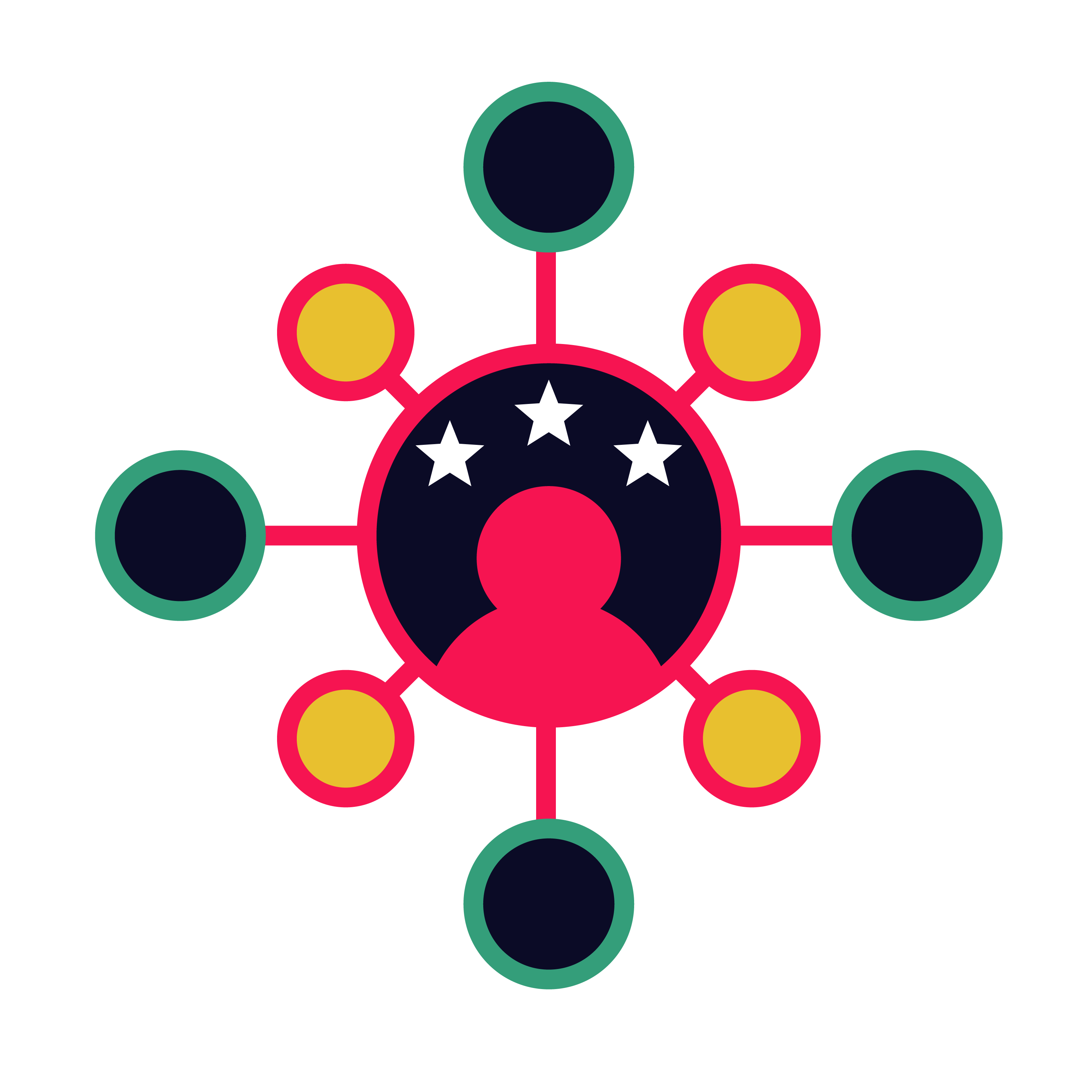 Entrepreneurs' Organization Members
As a program that is facilitated by the Entrepreneurs' Organization, the Accelerator Program enables you to meet on a quarterly basis with an Entrepreneurs' Organization member in your area. This Entrepreneurs' Organization member, a successful entrepreneur who leads a business with at least US$1 million in annual revenue, will serve as your local Entrepreneurs' Organization Accelerator contact, helping to guide the program locally with a committee of other Entrepreneurs' Organization members who are dedicated to the success of the program and its participants.
Entrepreneurs' Organization Facilitators
Each quarterly program will be led by a trained facilitator who has been a first stage entrepreneur. These moderators will bring a wealth of experience and connections to help you navigate through the content and glean as much as possible from the learning that is presented. The facilitator will answer questions from personal experience, helping you deal with the issues you face in your company with thoughtful and practical insights.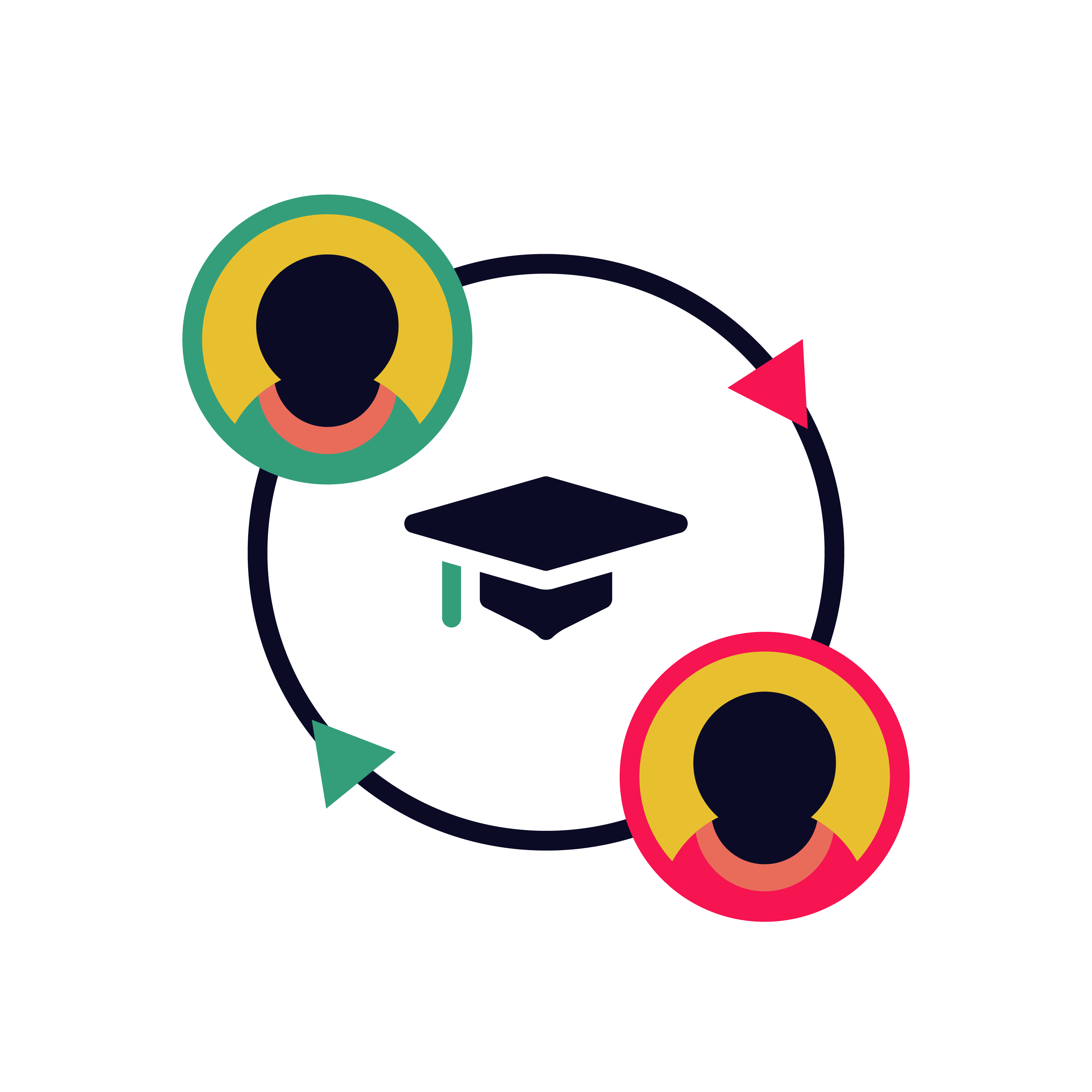 Once accepted to the Accelerator Program, you will be able to network with other emerging entrepreneurs who can offer lessons and insights from their personal experience. Each location of this powerful program has a limited number of participants who have been highly screened and qualified. The networking among Accelerator participants will be an invaluable part of the program not only in your local city but in the additional cities launching around the world.
Currently, the EO Accelerator program is functioning in over 50 cities worldwide. A maximum of 30 participants will be allowed to participate per city.
To qualify for the Accelerator program you must:
Be the owner or founder of an operating business with gross yearly revenues between US$250,000 to US$1 million.
To apply for admission to the Accelerator program, you must:
Complete an application and verify sales criteria
Meet with the local Entrepreneurs' Organization liaison
Only qualified applicants will be considered. Qualification does not ensure admission into the program. All applicants are subject to approval by the Entrepreneurs' Organization.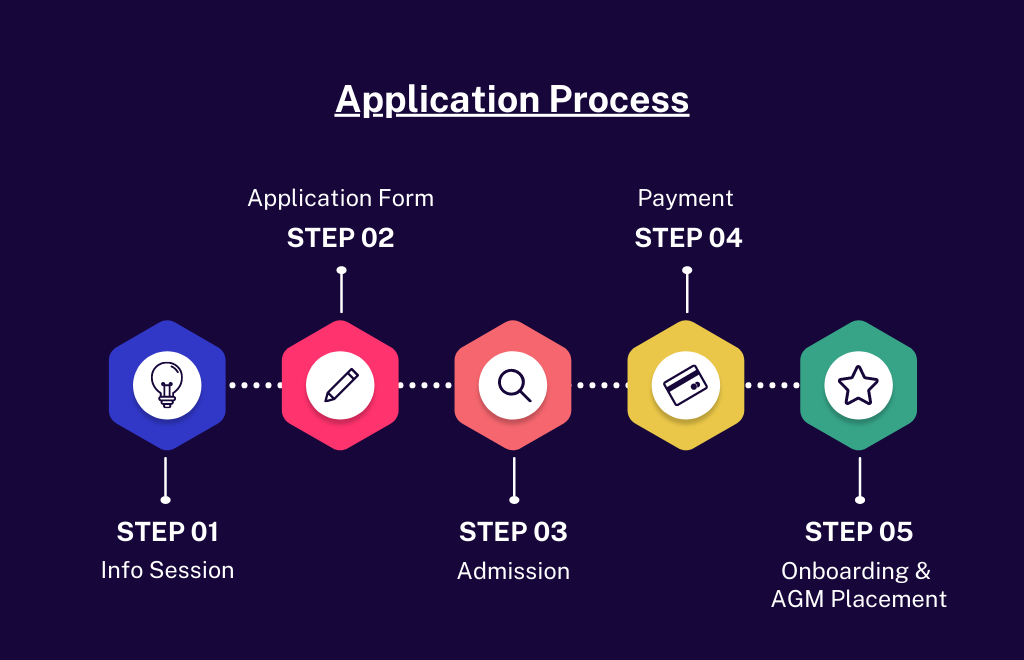 Pricing and Payment Options
Tuition for the Accelerator Program is currently CHF 2'500 per participant. This fee grants you access to four quarterly learning events as well as numerous networking opportunities with your peers. Upon acceptance into a local Accelerator program, these fees will be pro-rated from your start date through 30 June to align with a 1 July to 30 June fiscal year.
Join EO Accelerator Zürich