Our acceleration program is designed for entrepreneurs already running their business and having revenue.
The program contains structured educational content which is focused on the​ core areas of businesses.
EO Accelerators are growing entrepreneurs who learn from each other and EO members.
We empower entrepreneurs with the tools, accountability and community to aggressively grow and master their business.
Ready to take your business
to the next level?
We empower you with the tools you need to grow your business to more than CHF 1 million in revenues and provide you with the skills to make yourself a better entrepreneur and leader.
Along with structured educational content focused on the​ core areas of first-stage businesses, the Accelerator Program offers you the unique experience of learning from and connecting with the world's most influential entrepreneurs.
What our participants say
Being part of the EO Accelerator program is one of the best things I could have done as a neo-CEO! The experience sharing with others gives me confidence. It allows me to focus on the important aspects while building up my new business. On top of it, the mentorship of an experienced businessman is very helpful. Especially now that we as a brand sitting in the fitness industry and like everyone else are facing major challenges due to COVID19.
Eva Nidecker
Founder and CEO at Open Ride
I am a member of the EO Accelerator. For a long time I have been looking for a program that really brings us forward as a startup. The Learning Days and the regular meetings with the other CEOs are incredibly helpful. The coaches provide ideal support during scaling. I can recommend EO.
Christian von Olnhausen
Founder and CEO at DasScrumTeam
The power of networking, experience exchange and working continuously with an excellent framework (Scaling up) extremely levels up private and on business point of view.
Simon Funk
Founder and CEO at Treestones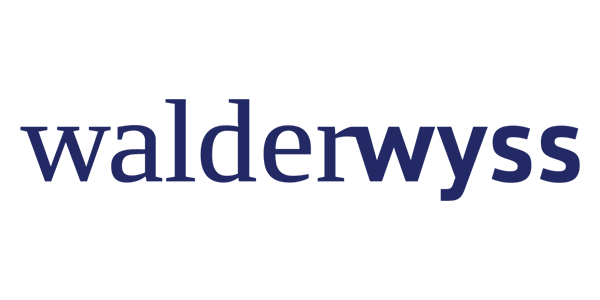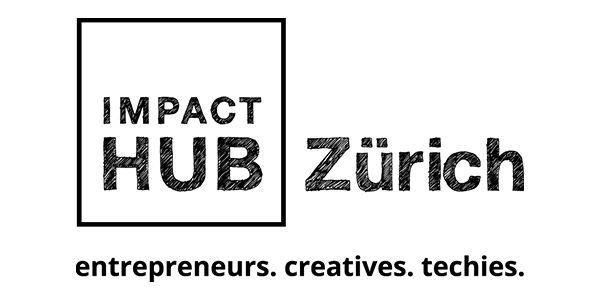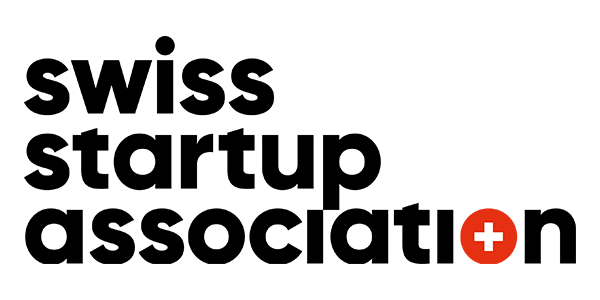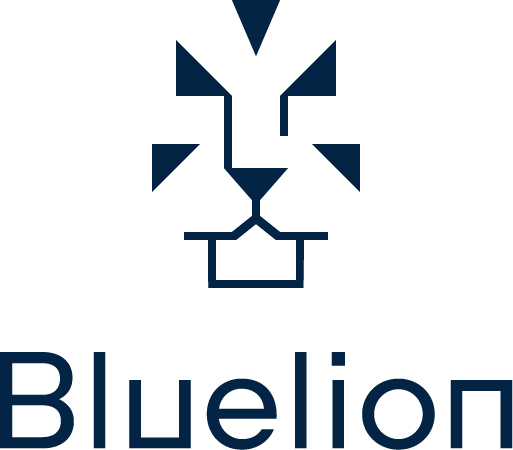 Join EO Accelerator Zürich